LVS Leavers Party & Prom
Although some of Katie's friends are staying on at LVS for the Sixth Form, Katie and many of her friends are going to various Sixth Form colleges so she decided we should have a Leavers Barbecue. Unfortunately, it rained so it became just a Leavers Party. Nonetheless, it was a success and you can access vidoes of the party below.
We also have a video of Katie, Sarah, Laura, Sophia, Anton, Matt, Jack and Joe at Sarah's house before a limo took them off to the LVS Prom.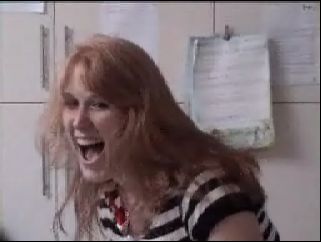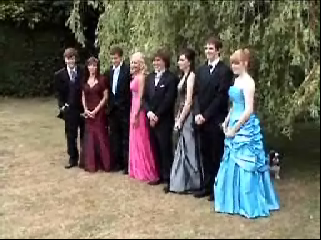 Click on this link to download a video of the get-together before the
LVS Prom
.